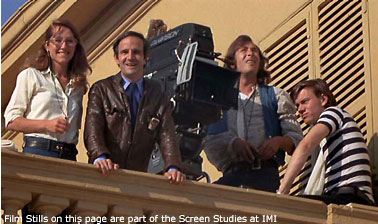 Institute of Moving Images is characterized by its intimate environment.
We maintain a policy of small intakes on all programs, preserving a productive tutor to student ratio that allows for intensive group and one-to-one mentoring.
This lends a particular intimacy to the educational and filmmaking experience, promoting work relations with teachers & students and affording easy access to film-making facilities & red-tape free working environment.
Students come from all over India and many Asian countries to attend IMI programs, so seats fill up quickly. To avoid disappointment, Applicants are advised to
register online
before mailing their application for admission in IMI Diploma or Certificate programs. This helps applicants to get enough time to prepare their creative profile and other supporting attachments which they can physically send later by post/courier.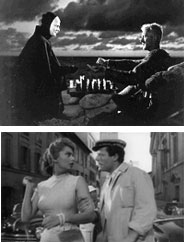 For each intake, we have following number of seats:
Advanced Diploma: 18 Months full time Programs
Specialization in Film Direction ------- 15 Seats

Specialization in Cinematography ------- 15 Seats

Specialization in Film Editing ------- 15 Seats

Specialization in Script Writing ------- 15 Seats

Specialization in Producing ------- 15 Seats
Diploma: One Year full time Programs
Fiction Filmmaking ------- 15 Seats

Documentary ------- 15 Seats
Short Term Certificate: Filmmaking Foundation
Two months, weekend,
12 Sessions ------- 20 Seats


IMI reserves the right to change the number of seats as well as add, change or delete courses and to make policy changes as and when necessary.