Welcome to the Admission Process at IMI.
Institute of Moving Images is open to applicants of all nationalities and background with minimum age of 18 years who are seriously interested in the field of professional filmmaking.
The average age of students is in their early twenties, but the range is wide and we welcome applications from older students also.
To be eligible for the admission in any course at IMI, graduation is preferred but not mandatory.
IMI admission policy recognizes that there will be some outstanding applicants with backgrounds in other disciplines and work experience including those without standard graduation degree. What we are essentially looking for is raw talent and new voices with something to say.
The general category of applicants apply for admission in IMI are those who have not yet had any production experience but who have a history of creative interest in film, theatre, writing, painting or in still photography.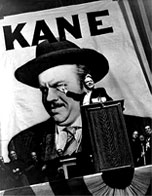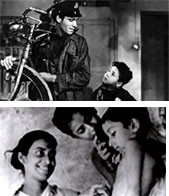 Admission is purely on merit.
Applicants merit & creative potential are evaluated on the basis of their response to aptitude test questions listed on the admission form and their performance at interview.
The entire admission process at IMI is free of stress and straightforward as possible.
Just browse the pages step by step.
To avoid any last minute rejections of your application for technical reasons, please go through all the pages carefully before filling the "Application Form for Admission."